click the button below the description to be redirected to the resource website. During this time of distance learning only, some password information may be displayed on this website. Videos for how to access resources are below the buttons.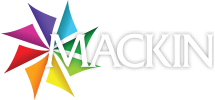 MackinVia – eBooks that are part of the PES Media Collection.  Availability:  Ongoing
Username: S Number
Password:  same as computer password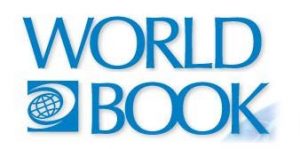 World Book Online – Interactive suite of research tools.  Includes encyclopedia articles, e-books, student activities, educational games, and videos.
Username:  palencia
Password:  pirates
Online Reference Resources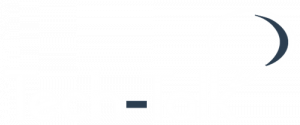 Tech Talk – Collection of videos and articles of "how to" for all things technology.
Username:  sjcsd
Password:  sjcsd

TeachingBooks.net – Articles, Information, Author Videos for over 170,000 books.  
Username: stjohns
Password: stjohns